Archive for the 'Recital' Category
We are just a couple weeks away from our Annual Spring Piano Recital. This year my students will be performing, at Jacobs Music, in Cherry Hill. This is a very busy time for my students and me, as we prepare for the big day. My students are very excited to perform for each other, as well as all our wonderful families that will attend. The excitement is in the air, and we can all feel it. To all of my awesome students, and families, I look forward to seeing you on June 9th. Please note, this is a private event.  We will have pictures of our recital for viewing pleasure.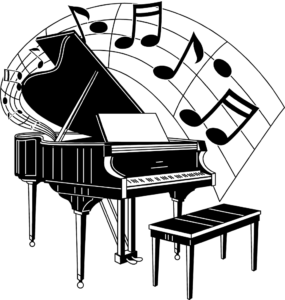 It is hard to believe that we are approaching the holiday season. My students are preparing to play their favorite Christmas and Hanukkah songs for our upcoming Holiday Recital. This event at The Fountains at Cedar Parke, Assisted Living Community in Atco. This event will take place on December 16th. My students will be playing piano for the residents of this community and their families. We are really looking forward to this. Please note, this is a private event.
We have one week to go until our annual spring piano recital is here. I cannot wait to see my talented students show their love of music through performance, as well as their dedication, and hard work for this event. Looking forward to seeing my students and their families next weekend.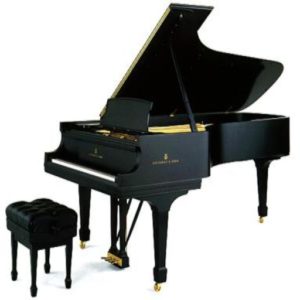 IT'S ALMOST HERE.  MY PIANO STUDENTS HAVE GRACIOUSLY VOLUNTEERED TO PLAY HOLIDAY TUNES AT THE BRANDYWINE ASSISTED LIVING FACILITY IN HADDONFIELD THIS SATURDAY DECEMBER 17TH. THIS IS A WONDERFUL OPPORTUNITY TO PERFORM IN PUBLIC FOR OTHERS, AND TO SHARE IN THE SPIRIT OF THE UPCOMING HOLIDAYS. I KNOW THAT THE RESIDENTS OF THIS COMMUNITY WILL LOVE MY TALENTED STUDENTS AS MUCH AS I DO.
My students are preparing to play holiday songs for the residents of Brandywine Assisted Living of Haddonfield on December 17th. This has been a tradition of ours for many years now. It is truly wonderful to see how the residents of each community come together  to see truly gifted children, and adults play to keep their spirits bright.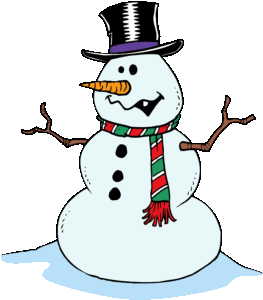 Here is a small video from our HMS Music Recital on June 18,2016.
On June 18, 2016 the students of HMS MUSIC performed in the annual piano recital a Jacobs Music in Cherry Hill NJ. below is a slide show of photos from the recital. You can also CLICK HERE to see individual photos.
Students in my studio have graciously volunteered their time to play Christmas and Chanukah tunes at Brandywine Assisted Living in Voorhees today. We are all really excited and looking forward to it. We wish everyone a merry christmas and a happy new year.
Tomorrow is the big day. My students are gearing up and putting the final touches on their pieces that they will be playing. I am so excited and proud of the accomplishments that these talented individuals have made. Stay tuned for pictures to follow during the summer.
My students are gearing up towards their next piano recital coming up on June 20th. We are very excited to once again being able to show off our talents with our loved ones, as well as for each other. Stay tuned for pictures following our performance.